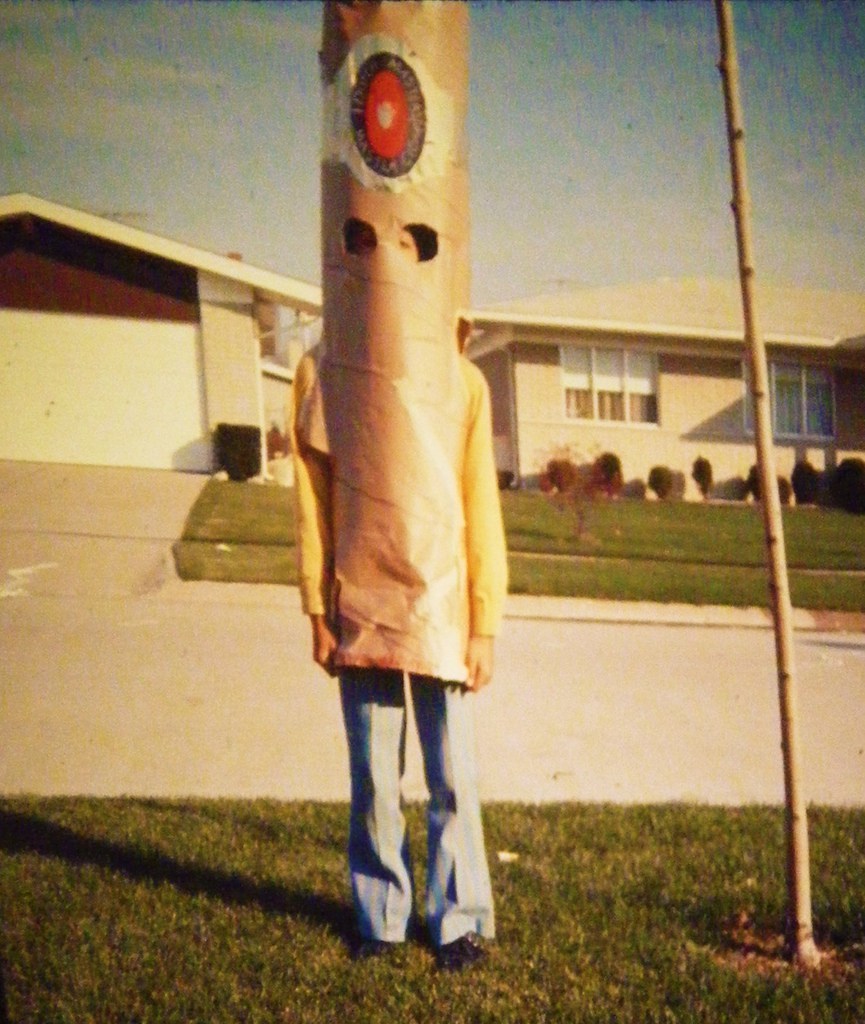 Halloween is getting closer and as always I try to plan my costume around the idea of being able to smoke a cigar in costume and have it go hand in hand with my costumes concept. Still not sure of what I am going to be for Halloween but here are some good cigar smoking acceptable costume ideas.
Fidel Castro – Went as him one year. Pretty easy costume to throw together. Most of it (Besides a big fake beard) I was able to pick up at my local Salvation Army thrift store. I bought two bundles of cigars and handed them out at the bar.
Groucho Marx – Another easy costume, all you need is a suit, glasses, and ridiculous fake eye brows and mustache (unless you already have a ridiculous mustache and eyebrows, then God love 'ya.)
John Wayne/Clint Eastwood – Throwing this one in the same category as they both played similar rolls as the rough necked stubborn cowboy or the rough necked stubborn soldier. Usually always with a cigar. Remember though John Wayne's cigar = short with a big ring (like a Nub) and Clint Eastwood's cigar = long with a small ring (Usually ugly looking too like a El Credito War of Flavors or a Parodi)
The Penguin – Getting a little more complex here but still easy to do with some accessories (monocle, cigar holder, top hat, etc.) I like this one because If you don't take the cigar out of your mouth to talk it adds to the character….Mehhhh!
"Bad Version" – Throwing all these into one category. Best way to explain this is through example. One year I went as "Evil Papa Smurf" I painted my entire body blue, wore red shorts and a red inside out Santa Clause hat. I had an ammo belt around my shoulders, a toy machine gun and you guessed it…a cigar.
Champion- I find a cigar goes well with any sports related costume as well whether its generic like a prize fighter or NASCAR driver or jockey or someone specific like Michael Jordan or Babe Ruth, the cigar helps add to the post victory celebration.
George Burns – no need of explanation.
Hugh Heffner – Got a nice robe? Great. Don't have a nice robe, use this costume as an excuse to get one. Wear pajama pants and an ascot. Best part of this costume is all those girls at the bar who dress as Playboy bunnies, well, they're just going to want a picture with you.
Sports coach –Lombardi, Ditka, Red Auerbach, Tom Hanks from "A League of Their Own," you name it. Another easy costume that you can probably get from Good Will.
Lex Luther – Metropolis's most infamous super villain. There will probably be half a dozen Supermen, but only Lex Luther. The trick is to smoke that cigar like your shipment of kryptonite and Uranium just pulled into port. Online search for an image of La Flor Dominicana's Vice President of Sales "Jon Carney," He looks just like him
Gaston – I don't know, my wife says I'm egotistical and self-absorbed, maybe that's why I was routing for this villain from Beauty and the Beast. This "man's man" definitely enjoyed sitting in his lodge room smoking a cigar surrounded by his animal head trophies.
The bad guy from Robocop III – Okay pretty obscure, but some people think the more obscure the better. I actually had a friend go one year as the security guard who got tied up and dragged into the bathroom towards the end of Terminator 2.
El Guapo – The bad guy from "The Three Amigos." In my opinion one of the best bed guys of all time. Make sure to use the word "plethora" a lot and maybe carry around a sweater in a gift box. Really who doesn't want to be a bad-ass Mexican warlord?
There you have it, not bad for a start. Any other Ideas out there please email us and We'll add it to the list! tobacco_haven@comcast.net Hoped this helped and thank you for reading!